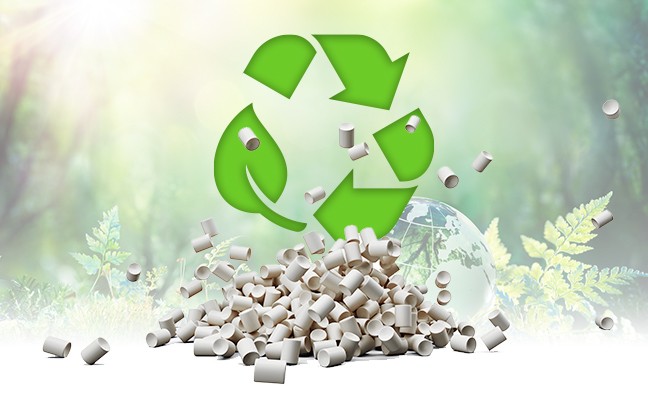 Bioplastics offering
As a plastics manufacturer that is a pioneer in the use of renewable energy, Union Plastic supports its customers in sustainable development by working on eco-design, waste reduction, lower energy consumption and the use of new and more sustainable materials.
We offer our partners a range of bioplastics:
Based on natural fibres such as maize starch, Polylactic acid and PBS
Under industrial conditions in a recycling centre. For each application, our design office validates the specifications and conditions of use.
Our CSR commitments
Reducing our water and electricity consumption by 15%: 3700 m² of Photovoltaic panels
Working with local partners
Dividing our NHIW by 2
Reducing scrap by 10%
Recovering 95% of our plastic waste
Recycling 125 Tonnes of plastic waste
Eco-design of DOS'UP® Plus Pipettes 20% lighter
Dosing devices made from 100% Polyolefin for improved recyclability
Creation of Product Environmental Profiles (PEPs)
Scope 1 and 2 carbon footprint available on request
2025 Ecological Objectives:
> Recover 99% of our waste
> Design using bio-based materials
> Achieve 25% self-consumption of energy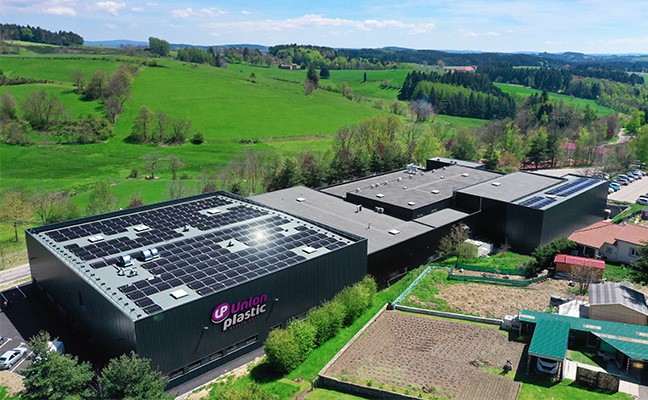 Benefits of Bioplastic solutions
Limit the use of fossil fuels
Reduce the impact of waste disposal at the end of a product's life
Technical properties comparable to traditional materials
Materials certified suitable for food contact